VASER Liposuction
If you are looking to reduce fat bulges in stubborn areas of your body but do not want the lengthy surgery time, recovery time or scars of traditional surgery, then VASER® liposuction treatments may be for you.
They can help you achieve beautiful results that you will notice right away. Dr. Ress of liv Plastic Surgery offers VASER liposuction procedures for men and women in South Florida. Located in Boca Raton, Dr. Ress serves patients in and around Delray Beach, Boynton Beach, Fort Lauderdale and all throughout Palm Beach, Broward and Miami-Dade counties. Dr. Ress is here to provide you with natural-looking results, advanced technology and superior quality care.
What is VASER Liposuction?
VASER® liposuction is a minimally invasive alternative to traditional liposuction in which ultrasound assisted technology is used to break up the fat cells into smaller cells. VASERlipo® utilizes the unique VASER® technology to turn fat into liquid. It then promptly extracts the liquid from the body. This leads to quick healing and an outcome that looks natural and tone. At liv Plastic Surgery, we utilize the latest technologies to do this by offering SmartLipo® and VASER® liposuction.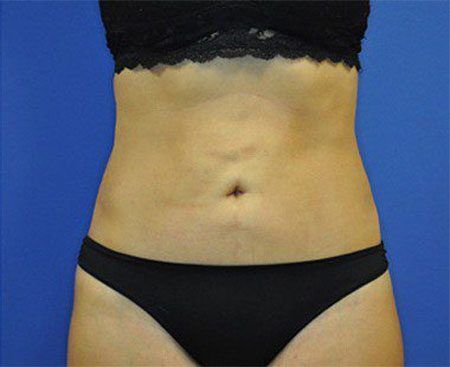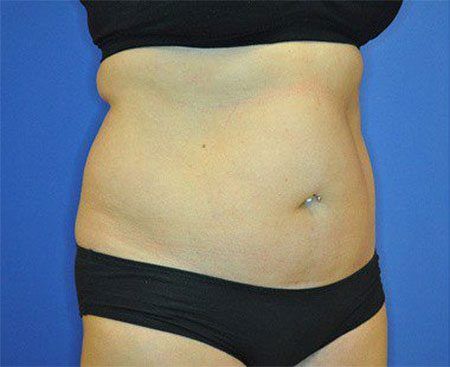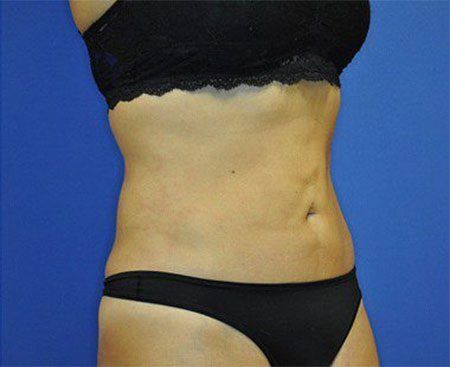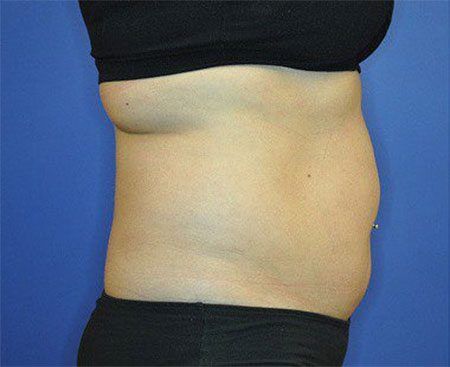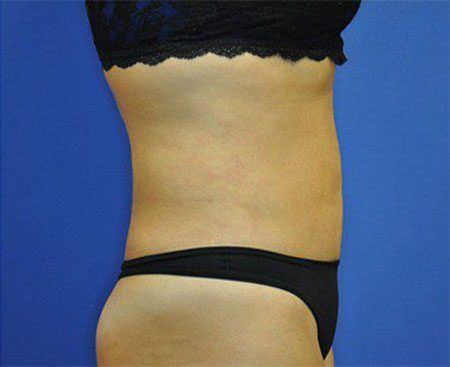 What Are the Benefits of VASER Liposuction?
Removes unsightly bulges of fat using a minimally invasive technique
Creates more contour to your body
Cost of liposuction is less than many other cosmetic procedures
Minimal downtime from work and other activities
Who is a Candidate for VASER® Liposuction?
You should consider VASER liposuction surgery if you:
Are at your ideal weight
Have unsightly bulges of fat around the waist, abdomen, thighs, buttocks or neck that exercise and diet won't remove
Have good to excellent skin tone and elasticity
Are in good health

Why is VASER Liposuction So Popular?
VASER liposuction uses state-of-the-art ultrasound technology that targets only the unwanted fat pockets and leaves all surrounding areas untouched. By doing this, VASER liposuction produces smooth contours with a much faster healing time. You will be able to see great results with a shorter and quicker recovery time than with traditional liposuction.
How Much Does VASER Liposuction Cost?
VASERlipo®, SmartLipo® or even traditional liposuction are all considered cosmetic procedures and therefore not covered by insurance. The cost of your VASER® liposuction procedure will depend on your aesthetic goals, the areas you would like to have treated and your overall treatment plan. During a consultation, Dr. Ress will review the cost of all your options, so there is never a financial surprise. We believe that an investment in yourself is the best investment you will ever make, therefore, we offer financing so you can achieve your aesthetic goals both physically and financially.
During your complimentary consultation, Dr. Ress at liv Plastic Surgery will determine if VASER® liposuction is right for you. Contact us today if you are a woman or man yearning to look your best in Boca Raton or any surrounding areas of South Florida, such as Delray Beach, Boynton Beach, Fort Lauderdale and all throughout Palm Beach, Broward and Miami-Dade counties.