Breast Lift
(Mastopexy)
If you are content with the size of your breasts but feel that they are no longer as perky as they used to be, then a breast lift surgery could be right for you. Over time the breasts can droop or sag due to aging, weight loss, pregnancy, nursing or simply gravity.
You don't have to hide your breasts any longer. Dr. Ress specializes in breast lift surgery in Boca Raton and the greater South Florida area.
He serves patients seeking a more youthful figure in cities such as Delray Beach, Boynton Beach, Fort Lauderdale and all throughout Palm Beach, Broward and Miami-Dade counties. Dr. Ress works to achieve breast evenness, balance and lift, among other alterations. Dr. Ress and the team at liv Plastic Surgery are here to provide you with natural-looking breasts that will make you feel and look your best.
Before and After | Breast Lift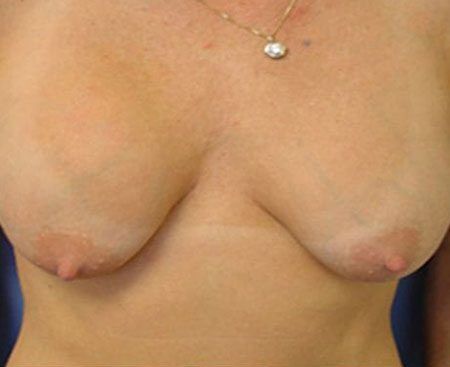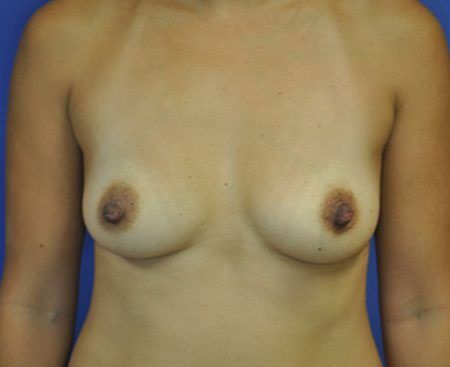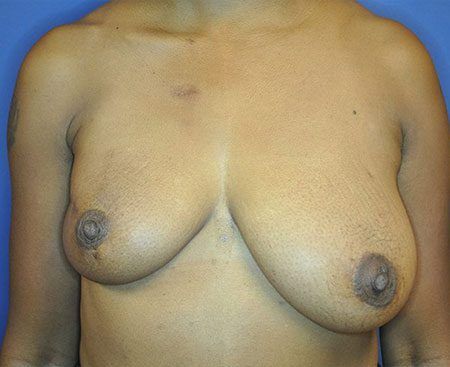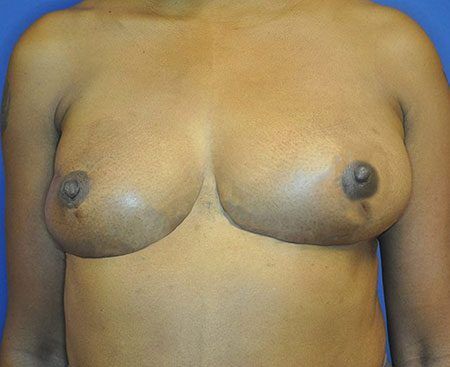 For more Before and After pictures click here.
What is Breast Lift Surgery?
A breast lift surgery, also known as mastopexy, is designed to rejuvenate and elevate the breasts by constricting the breast tissue and clearing excess skin. This cosmetic surgery addresses issues such as sagging or drooping breasts, often caused by aging, weight fluctuations, or pregnancy. Incisions are made in such a way as as to be as inconspicuous as possible. A minimal scar breast lift is Dr. Ress' specialty, as he understands how surgical scars can also be a source of insecurity.
Typically, the incisions will be a circle around the areola, a circle with a vertical line below it (also known as a lollipop incision), or a circle with a vertical line and a smiley line in the crease beneath the breast. You and your plastic surgeon will discuss options regarding expectations of size and shape. Advances in breast lift surgery have quickened healing time and aided in long-lasting results. Dr. Ress uses a special mesh (also known as an internal bra) when needed that supports the breast tissue on the inside. This allows the breast tissue to maintain shape over time and reduces long-term sagging. There is minimal discomfort experienced with breast lift surgery.
When the breasts begin to sag, they are mostly just skin with a little breast tissue. Many women elect to have a breast implant placed at the same time. This procedure is known as an augmentation lift or augmentation mastopexy.
What Are the Benefits of a Breast Lift?
Better-looking breasts in and out of clothes
Filling a bra without the visible skin looking saggy or overflowing
Feeling sexy and confident
Relief of neck and back pain and indenting of bra straps on shoulders
What Are the Types of Breast Lift Procedures?
Simple lift with the sculpting of breast tissue
Augmentation lift with implant provides additional volume
Reduction with lift
Complete lift with the sculpting of breast tissue
Who is a Candidate for Breast Lift Surgery?
You are likely a candidate for a breast lift (or breast reduction) if any of the following exist:
Your breasts have dropped with the nipple lower than the crease (pencil test)
You have lost a lot of volume in one or both breasts
One breast is noticeably different than the other
You have very large breasts with low-positioned or downward-facing nipples
What Are the Results of Breast Lift Surgery?
Modern methods of breast lift surgery make results that are natural and long-lasting. This procedure will last you the rest of your life. However, it is important to note that your breast size will change due to pregnancy or weight gain or loss, so Dr. Ress advises you to maintain a stable weight to keep your new breasts looking their best.
Pre-Surgery Consultation
During your complimentary consultation, we will take a complete medical history, including a family history of any breast problems. The examination entails making multiple measurements of the breast, including the position of the nipple from the lower neck area and the nipple to crease distance to determine how much extra skin there is. Your cleavage and rib cage will also be evaluated. Most important is establishing a personal rapport with your doctor and the live team, as we expect you to remain our patient for life.
How Much Does Breast Lift Surgery Cost?
Breast lift surgery is generally considered a cosmetic procedure not covered by insurance. The cost of your breast lift will depend on your aesthetic goals and choice of breast implant type.
Schedule Your Consultation today!
Located within Boca Raton, Florida, at the esteemed Liv Plastic Surgery, Dr. Ress extends his expertise to individuals hailing from Delray Beach, Boynton Beach, Fort Lauderdale, and the expansive regions encompassing Palm Beach, Broward, and Miami-Dade counties. With a wealth of experience, Dr. Ress has orchestrated numerous triumphant breast lift surgeries, a testament to his exceptional skills. Contact us immediately to arrange your consultation, initiating your journey towards attaining the physique you've long envisioned.