Facial Plastic Surgery in Boca Raton
[liv]® Lift-Face

Gift The Face A Lift
At [liv]® Plastic Surgery we offer facial surgery procedures for patients in Boca Raton and throughout South Florida. Our expertly trained physicians and professional medical team are here to help you look younger, appear more rejuvenated and feel more confident.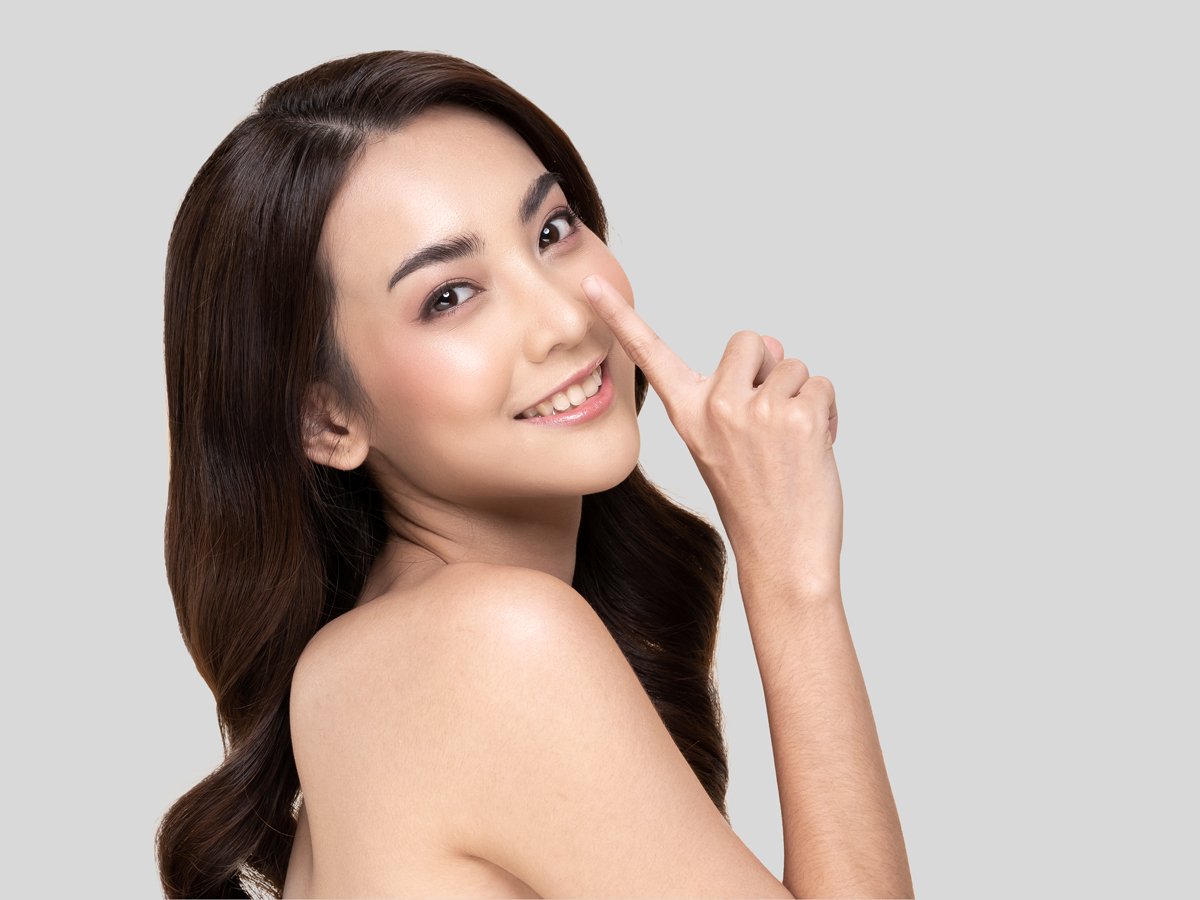 Surgery Time: 50 Minutes

Back to Work: 4 Days
Rhinoplasty (nose surgery) corrects and improves the aesthetic appearance of the nose while enhancing its functionality (the ability to breathe more easily).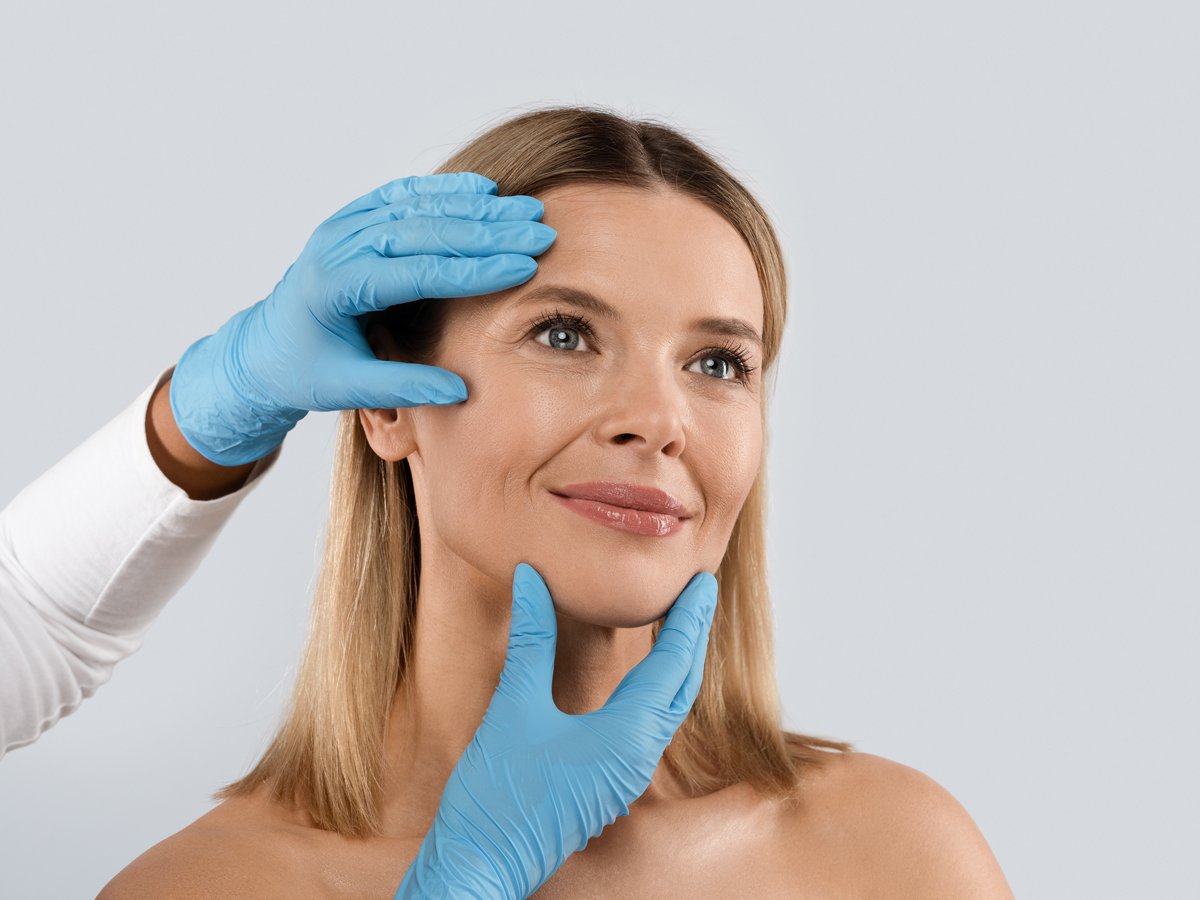 Surgery Time: 2.5 Hours

Back to Work: 1 Day
[liv]® Lift- Face - Achieve dramatic facial appearance improvements with [liv]® Lift - Face by Dr. Andrew Ress. Youthful appearance and facial contours naturally restored with incisions discreetly hidden.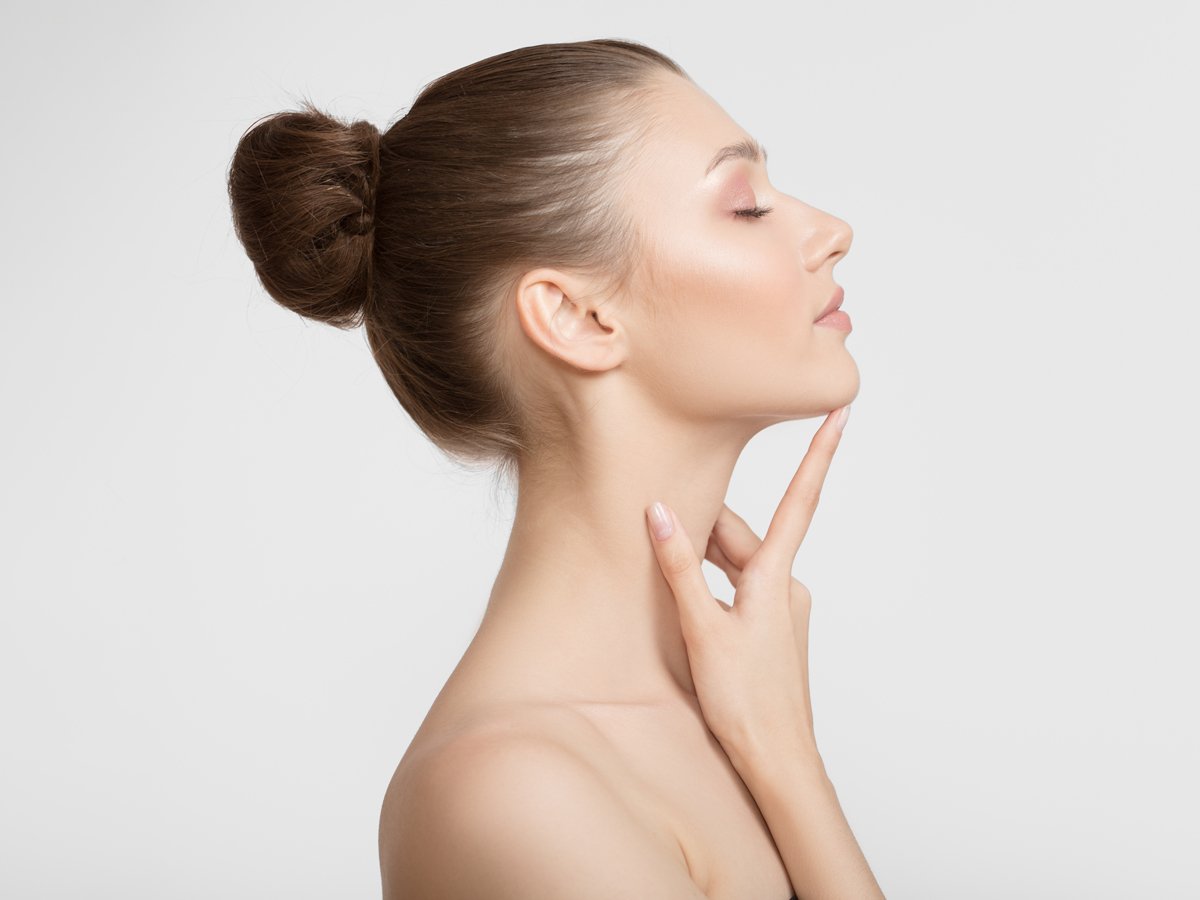 Surgery Time: 3 Hours

Back to Work: 1 Week
[liv]® Lift- Neck is a procedure to improve your appearance and accentuate the jawline and create sharp crisp definition at the junction of the neck and the jaw.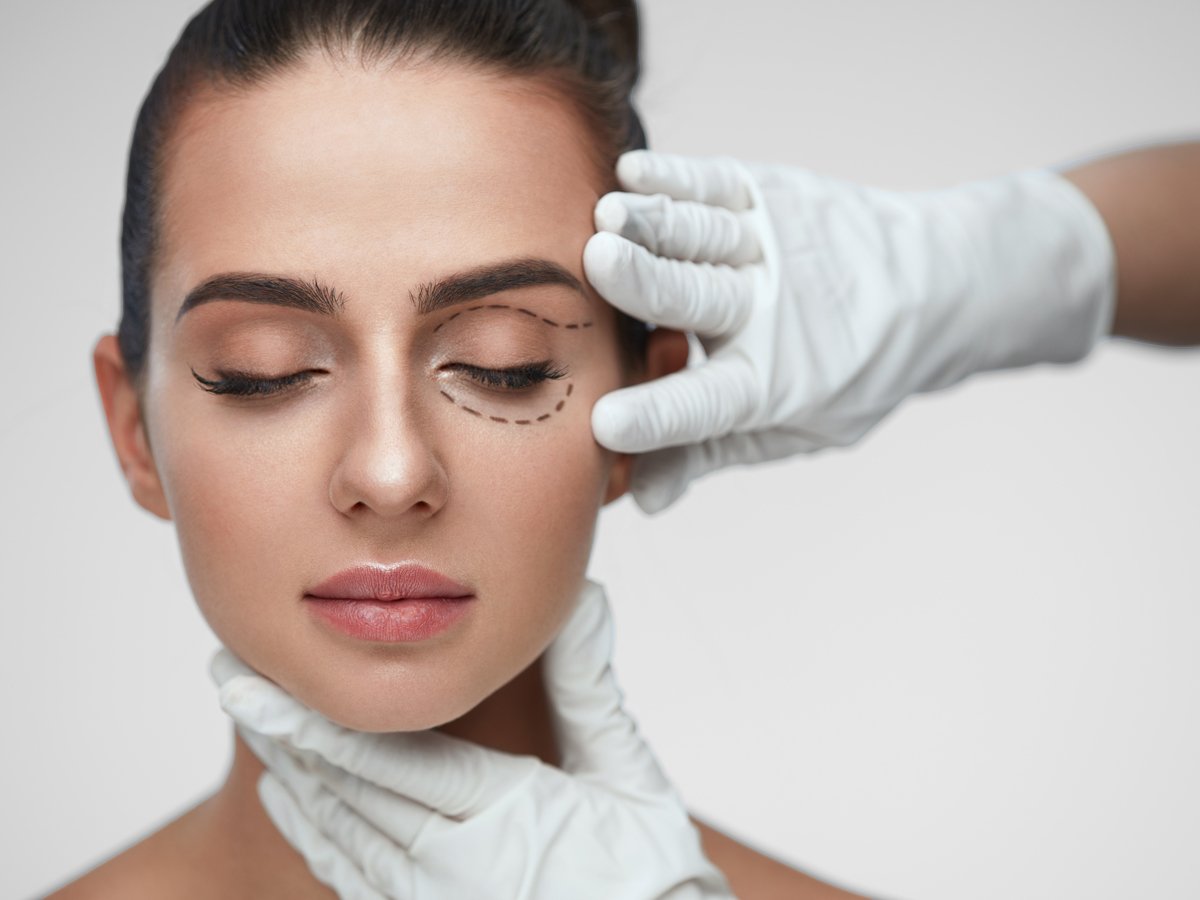 Surgery Time: 2.5 Hours

Back to Work: 1 Day
[liv]® Lift- Eyes is a procedure that removes excess skin and fatty deposits that develop along the upper and lower eyelids.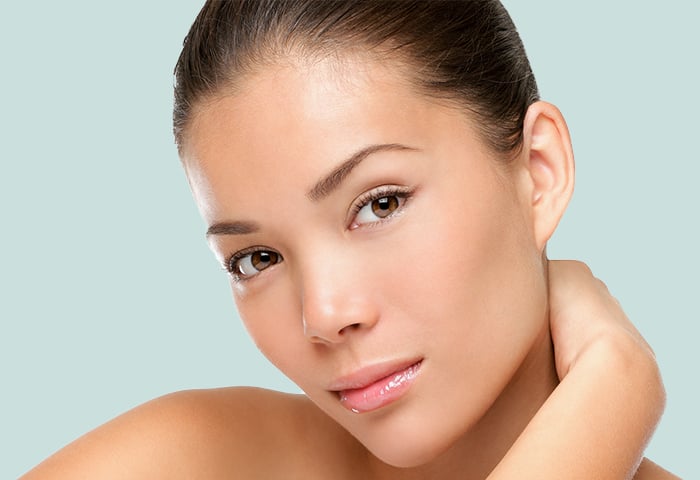 Surgery Time: 2.5 Hours

Back to Work: 1 Day
[liv]® Otoplasty(ear surgery) is a procedure for patients who have abnormally shaped or oversized ears/ ear lobes. Earlobe repair/ excess of skin due to a loss of elasticity caused by heavy jewelry or gauges can also be addressed.
Procedure Time: 1 Hour
Fill and plump areas of the face that have become sunken due to aging. The most common areas of the face where dermal fillers are applied to include the cheeks, around the nose and mouth, lips, under the eyes and jowls..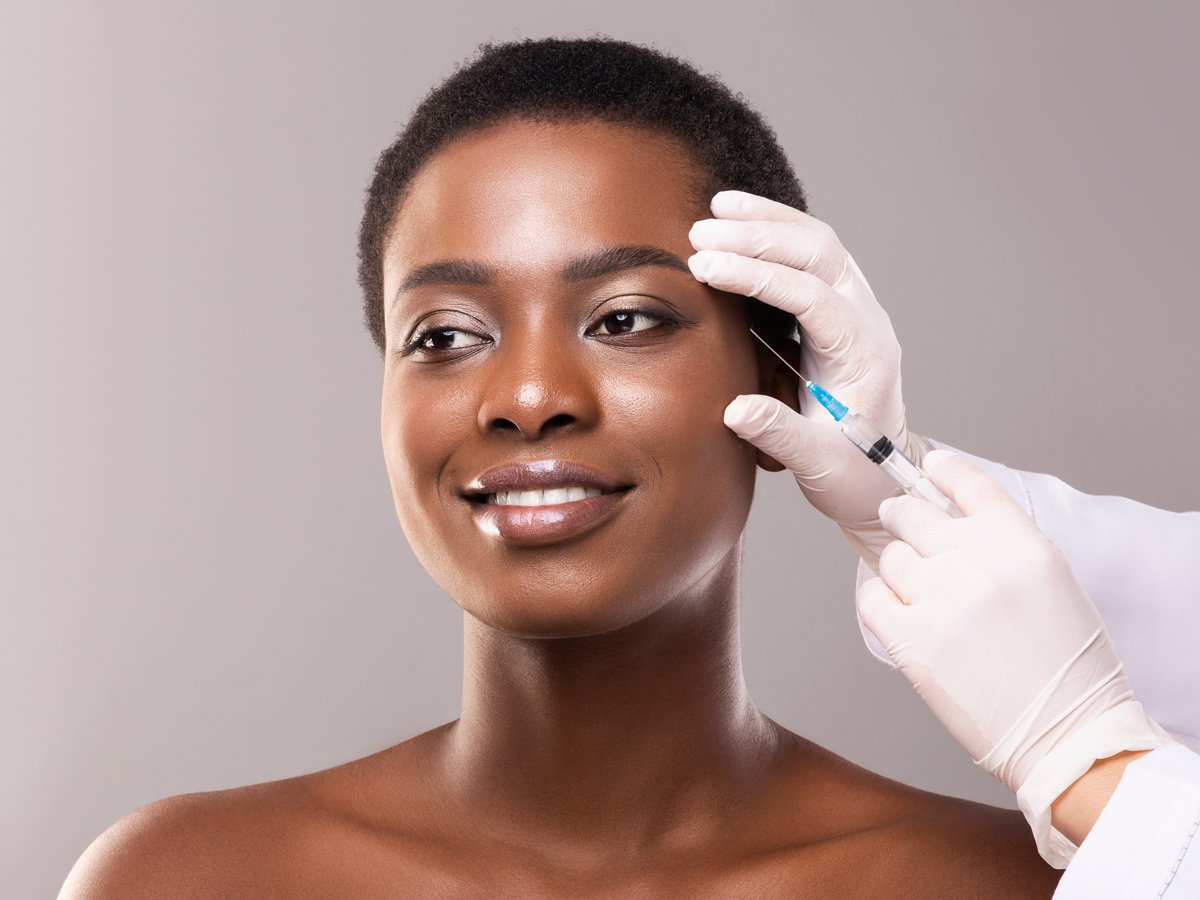 Procedure Time: 1 Hour
Improve the appearance of lines and wrinkles by reducing facial muscle movements . Usage of neuromodulators provide both immediate results as well as preventative outcomes.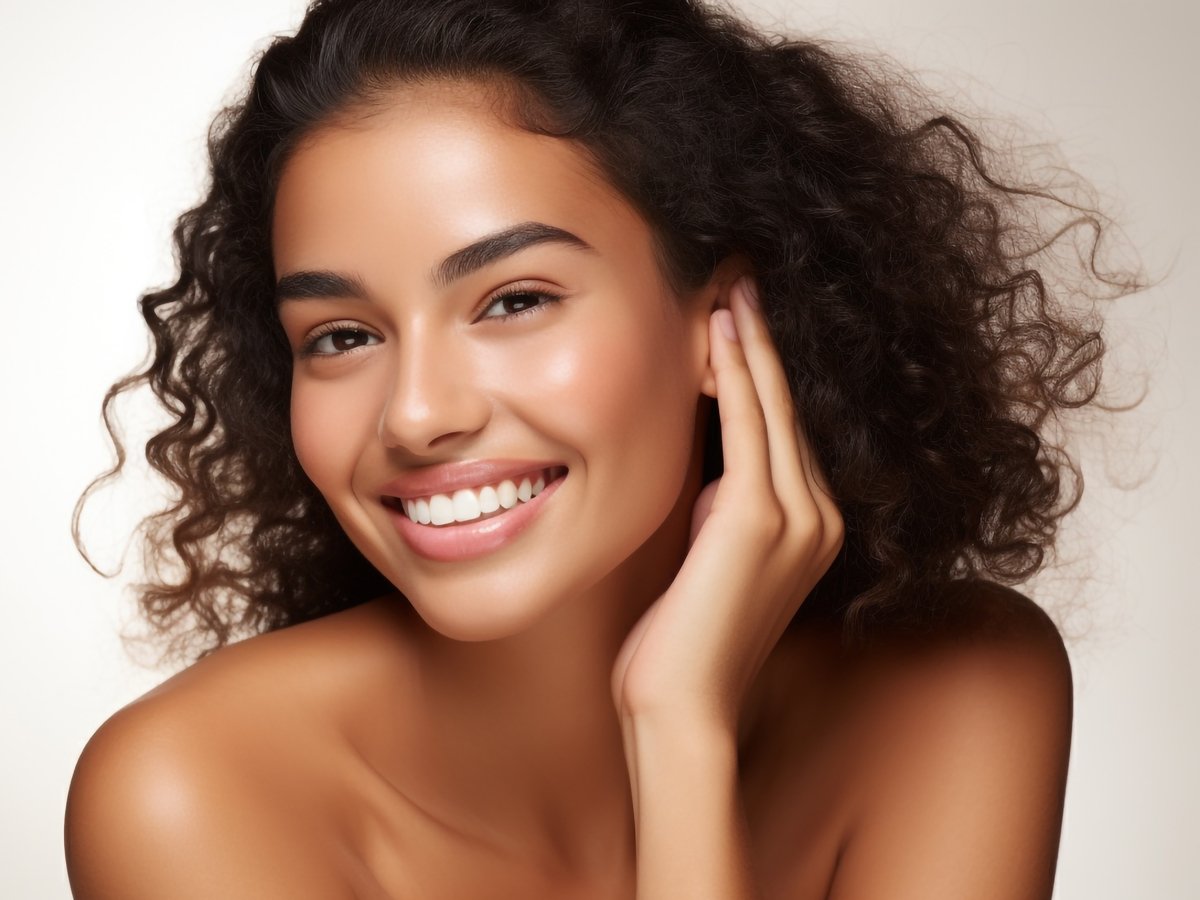 Procedure Time: 1.5 Hours
A collagen stimulator made of poly-L-lactic acid (PLLA), Sculptra® gradually diminishes facial wrinkles and restores deep, underlying structures of the skin. The microparticles contained in Sculptra® are absorbed into skin the tissue, designed to stimulate collagen production, resulting in a long-lasting, youthful appearance.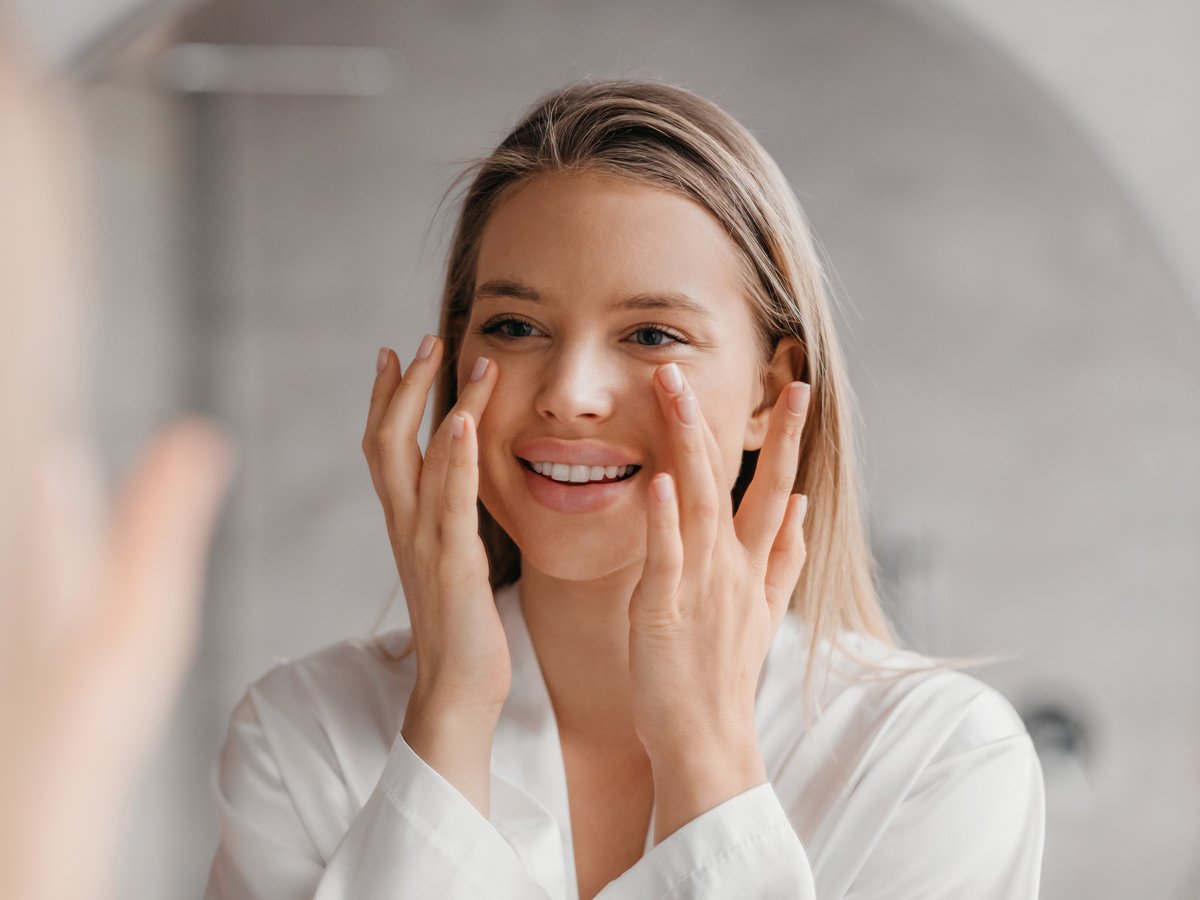 Procedure Time: 1.5 Hours
When women visit [liv]® Plastic Surgery for breast reconstruction surgery, many of them are undergoing intense emotions. When you lose a breast, you lose a part of your body that you tied to your sexuality, your femininity and even motherhood, and it can be one of the most mournful experiences.