Plastic Surgery Boca Raton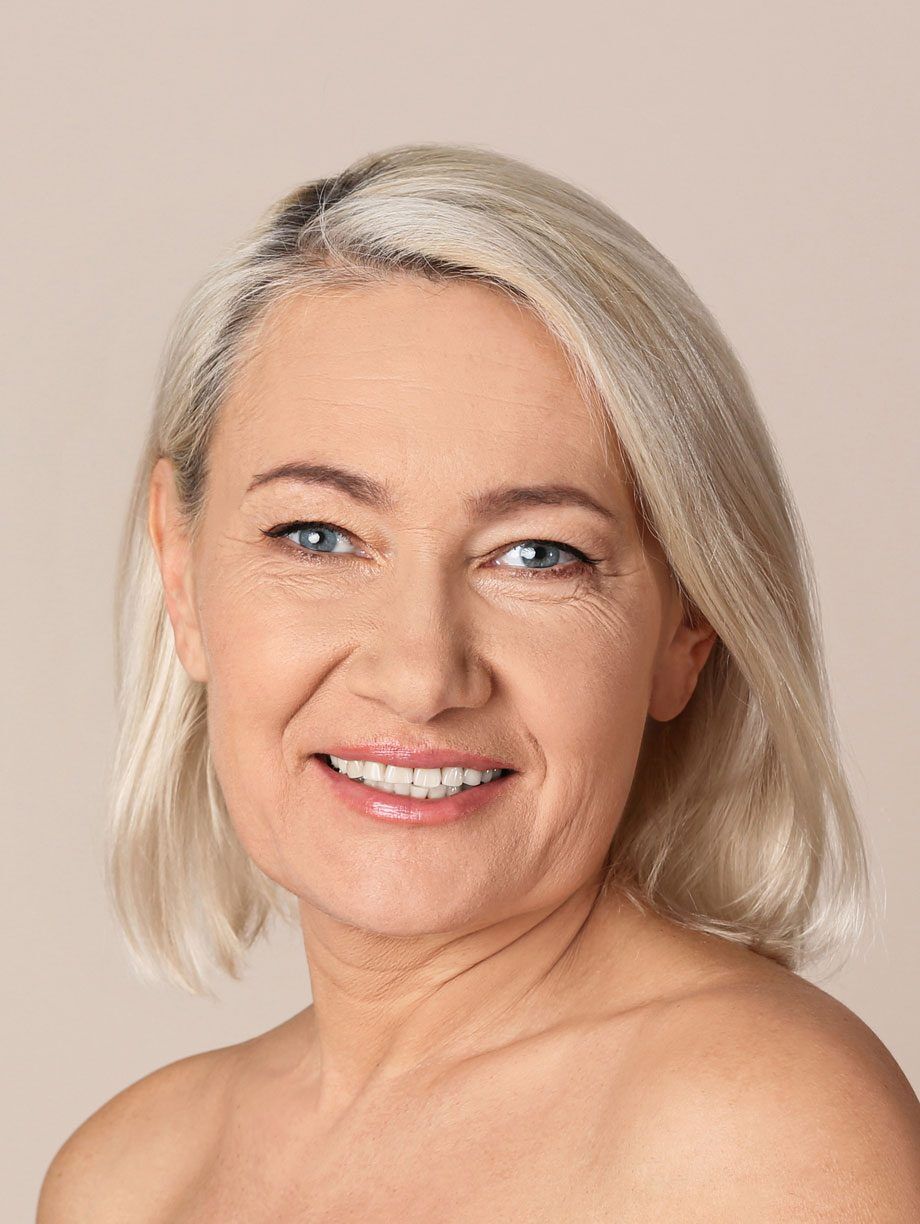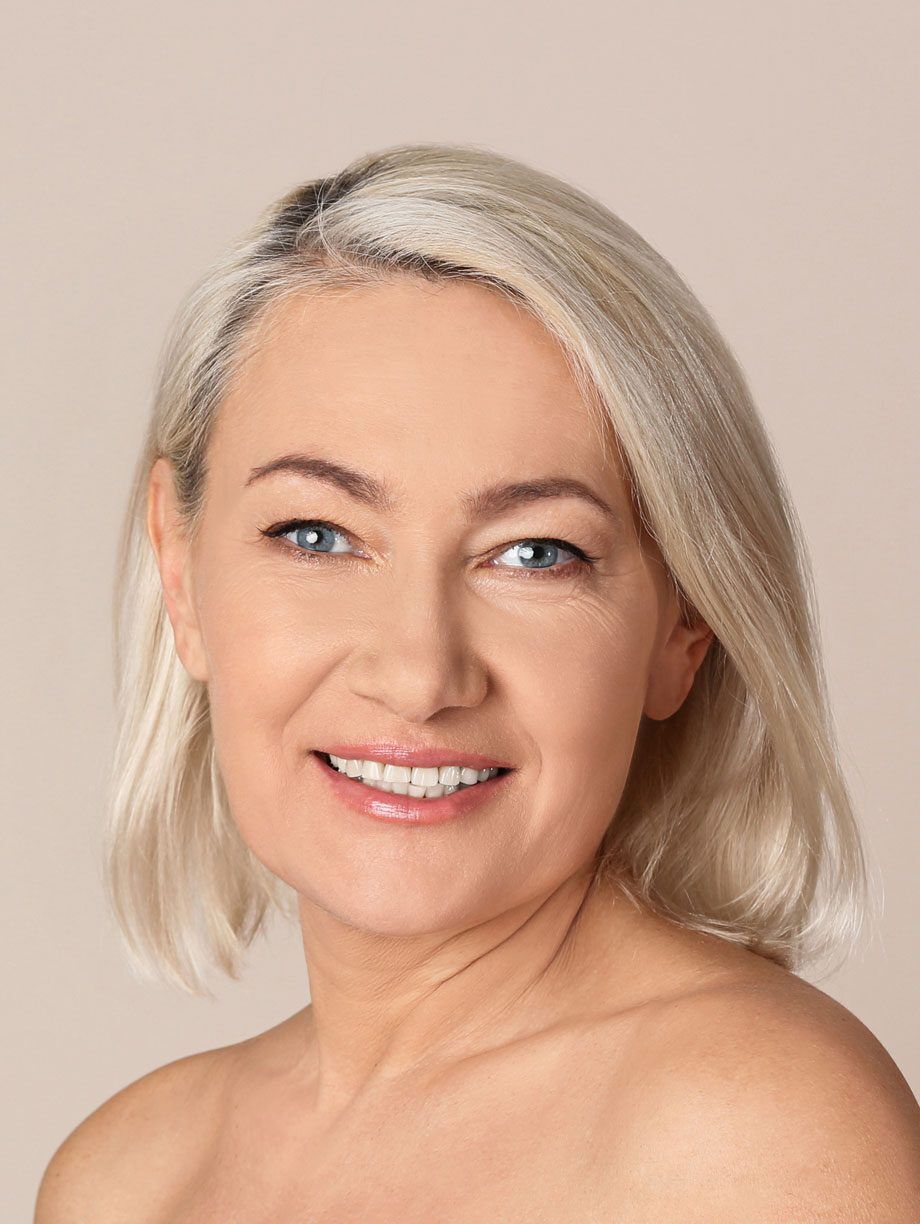 At liv Plastic Surgery by Dr. Andrew Ress in Boca Raton, we offer our patients a wide selection of surgical and non-surgical procedures to help enhance and rejuvenate their bodies. Our highly trained team of registered nurses, anesthesiologists, other specialists, and a nutritional expert is led by Dr. Andrew Ress, a board-certified and fellowship-trained plastic surgeon. We see patients in our surgical office and luxurious MedSpa, which houses the most state-of-the-art equipment in addition to relaxing amenities. We provide our patients with excellent care and attention during their procedures and after completion.
MEET YOUR PLASTIC SURGEON
Dr. Andrew Ress
Hailed by the Sun-Sentinel as Boca Raton's "Best Cosmetic Surgeon," Dr. Andrew Ress has led the plastic surgery industry since the inception of his private practice in 1997, and his reputation comes fully backed by his expertise.
As one of the best facelift, liposuction, and body contouring specialists in Boca Raton and the greater South Florida area, Dr. Ress puts great time and effort into ensuring his patients get the results they desire.
His strict adherence to the philosophy of achieving great results using the least invasive procedures available has led to thousands of happy patients.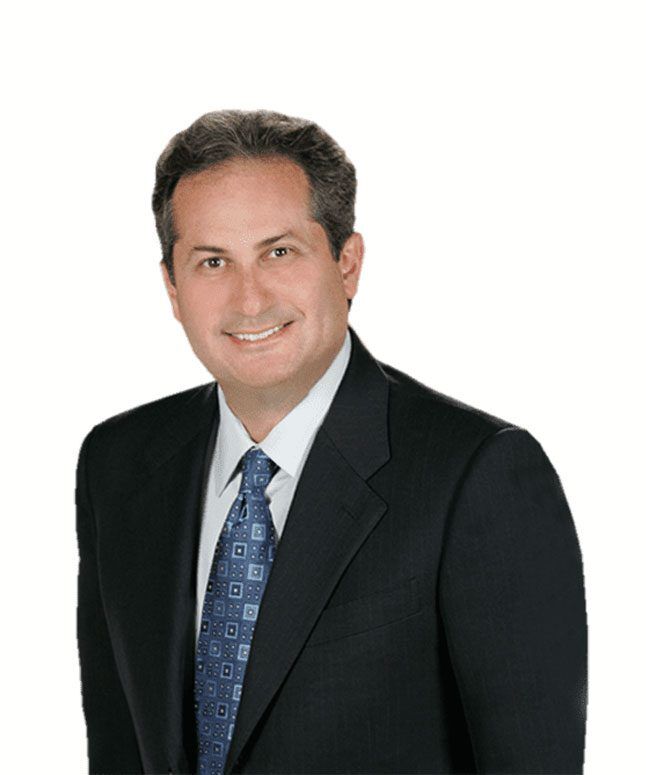 Plastic Surgery Near Me
Plastic surgery, also known as cosmetic surgery, is a broad term that describes various surgical procedures intended to enhance a person's appearance. Cosmetic surgery can be performed on the face or the body and is primarily done to boost a patient's self-esteem and self-confidence. Plastic surgery can also correct deformities or reconstruct areas affected by disease or injury. Regardless of what procedure you are interested in, we pledge to offer you amazing patient care and provide you with the finest personal service and facilities.
What Our Clients Are Saying
REVIEWS

Dr. Ress gave me a neck lift and fat transfer. The doctor has a compassionate bedside manner, took the time to listen to me, and address my questions and concerns. His team did a wonderful job preparing me for the surgery and for what to expect during the healing process. There was an abundance of detailed information made available to me. I work in a hospital and was highly impressed with the level of cleanliness in his offices and felt fully confident having my procedure performed in his surgical suite. I am 51 and have been told that I can pass for 35. My ex-husband even said something nice, ha! If I ever consider another procedure Dr. Ress will be my first choice.

Choosing LIV Plastic Surgery Clinic for my liposuction procedure was, without a doubt, one of the best decisions I've ever made. The level of care and professionalism I experienced from my first visit to my follow-up appointments a year later was simply outstanding. Every member of the team treated me with kindness, compassion, and respect. Their friendly nature and readiness to provide assistance at every stage were truly heartwarming, making me feel as if I were amongst friends rather than in a clinic. Moreover, they made sure I was well-informed about the procedure, addressing all my queries and concerns in detail before the surgery. The star of my journey was undoubtedly Dr. Andrew. His exceptional knowledge, professionalism, and expertise in liposuction were evident from our first meeting. Beyond his technical skills, his warm and kind demeanor, always wearing a reassuring smile, made my experience all the more comfortable. No question was too small for him, and he always took the time to ensure I fully understood the answers. But what truly sets LIV Plastic Surgery Clinic apart is the level of care they provide even after the surgery. Dr. Andrew scheduled multiple follow-up visits throughout the year to monitor my progress and make sure I was satisfied with the results. This continuous care approach ensured that my liposuction was not just a procedure but a comprehensive journey towards enhancing my wellbeing. To conclude, my experience at LIV Plastic Surgery Clinic was beyond exceptional. Their unwavering dedication to patient satisfaction, coupled with Dr. Andrew's unrivaled expertise, makes this clinic a premier destination for anyone considering liposuction. I couldn't be happier with my results and the journey I've taken to get here.
There is not enough kind words to express about Dr. Andrew Ress. Dr. Ress is honest, compassionate, sets realistic goals, professional and extremely talented at what he does. His entire team at Liv is top notch as well. I cannot say how amazing my surgery experience was from the consult to surgery day and post surgery. In 2023 to meet a surgeon not in this for his personal ego and paycheck but for what he actually went to medical school and improve the well being of others. I will be visiting Dr. Ress for anything additional and follow up I need. Thank you Dr. Ress and your entire team.

Dr.& Staff is incredible very personable , professional I new what to expect going in to my adomen lipo,I'm 5 weeks out and had to go get new pants .I just need a lick start and this did it .I flew from Ohio to go here as he is one of the best well worth the trip I highly recommend

GreenCut Arena
2023-01-23
Phenomenal Results! For my privacy, I will just say I had complicated major surgery and nobody could have done any better at any price. Once back in NY, I did have severe complications and I saw 3 of the best surgeons in the world in NY and NJ that fix botched revisions from all over the world to try to resolve my issue. They said it will resolve on its own and I received some help to accelerate the healing. When Dr. Andrew Ress's work was evaluated it was praised as meticulous. It's been 6 months and I'm amazed at the results. Pleasantly surprised. I always hoped but I honestly didn't expect it to come out this well.