Blepharoplasty
(Eyelid Surgery)
As skin ages it will gradually lose elasticity. This is a normal part of the aging process. The eyelid skin stretches, muscles weaken and fat pockets become more prominent as they bulge.
If droopy eyelids are making you look older, tired and run down, then eyelid surgery may be the perfect solution for you. Dr. Ress performs blepharoplasty or eyelid surgery in Boca Raton and for the greater South Florida area, including Delray Beach, Boynton Beach, Fort Lauderdale and all throughout Palm Beach, Broward and Miami-Dade counties.
Before and After | Blepharoplasty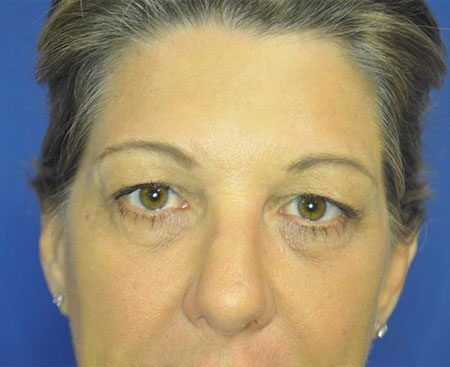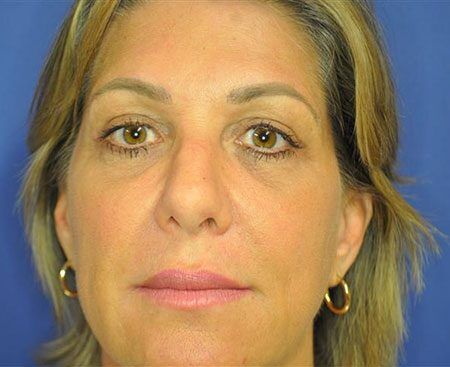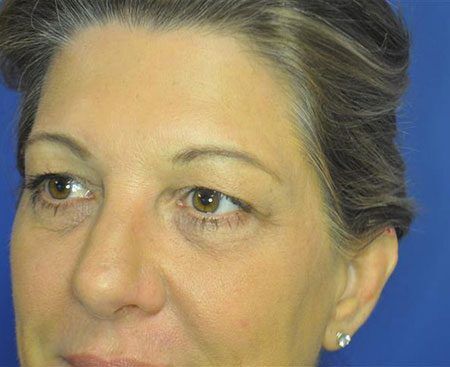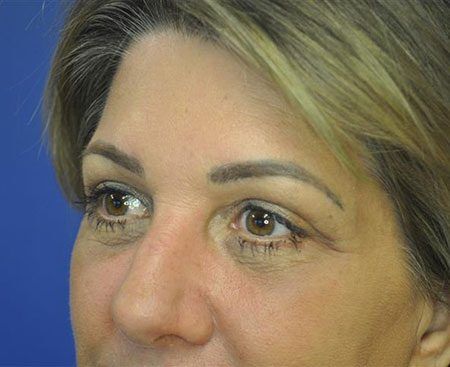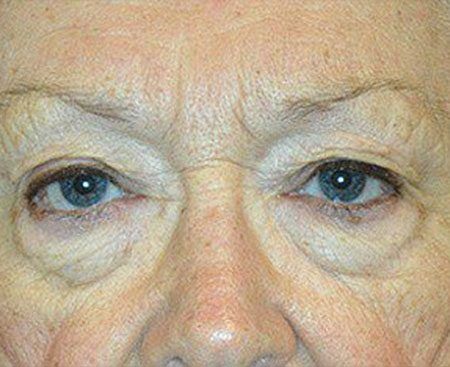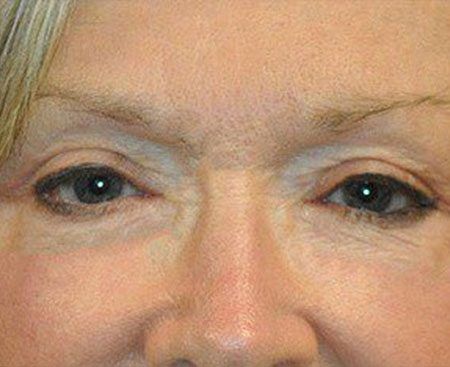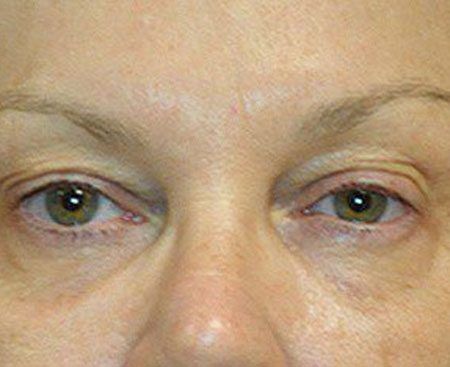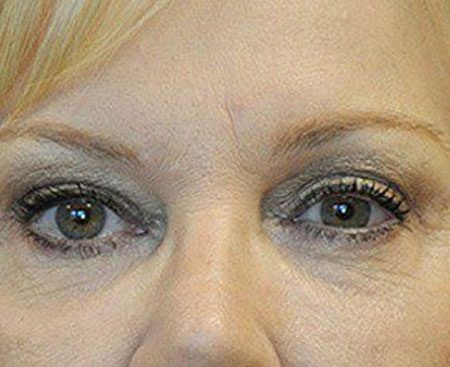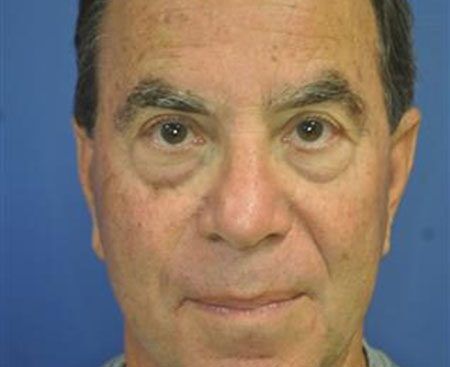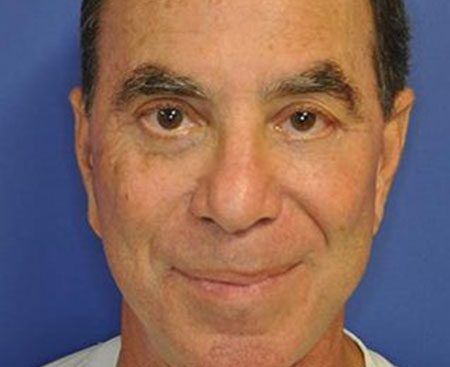 For more Before and After pictures click here.
What is Blepharoplasty?
Blepharoplasty is the reshaping of the eyelids to remove visible signs of aging (extra skin, fat bags, cobblestone texture) with the least invasive methods to restore and improve your natural beautiful features.
Blepharoplasty is performed on the upper eyelids, the lower eyelids, and both. This procedure refreshes the eye area by removing sagging skin from the upper eyelids, tightening droopy lower eyelids, and reducing puffy bags from underneath the eyes.
Often liv eyelid surgery patients choose to combine it with other facial procedures, such as a facelift, brow lift, and rhinoplasty.
Blepharoplasty is appropriate for both women and men, young and old. Generally it is preferred to start at an earlier age with eyelid skin tightening, including simple fractionated CO2 laser (DOT) treatments. Men particularly get their upper eyelids corrected and this is part of our Executive Makeover™ package.
What Are the Benefits of Blepharoplasty?
Wakes up your face and overall appearance
Smooths the region from the cheek to the lower eyelid
Softens your look so that your "eye language" comes through
What Are the Types of Blepharoplasty Surgery?
Upper Blepharoplasty – When the upper lids are corrected by removing extra skin, a tiny strip of muscle, repositioning or removing fatty tissue and creating crisp definition between the upper lid and brow.
Lower Blepharoplasty – Correction of the lower lid by removing fat pockets, tightening the support structures of the lower lid so the whites of the eye show less if necessary, and corrects texture irregularities.
Quad Blepharoplasty – Combining the upper and lower eyelid procedures. Frequently a fat transfer procedure (FTP) to the cheeks is performed as well.
Pre-Surgery Consultation
During your complimentary consultation, your liv plastic surgeon will determine which type of blepharoplasty suits you best. A complete medical and eye health history will be taken as well as a physical exam. Patients over age 40 will require a preoperative medical screening exam and possibly an optometric evaluation. All your questions will be answered in great detail.
How Much Does Blepharoplasty Surgery Cost?
Blepharoplasty surgery is generally considered a cosmetic procedure, however, there are times where this procedure can be covered by insurance. The cost of your eyelid surgery will depend on your aesthetic goals and your overall treatment plan. During a consultation, Dr. Ress will review the cost of all your options and if insurance coverage is possible. We believe that an investment in yourself is the best investment you will ever make, therefore, we offer financing so you can achieve your aesthetic goals both physically and financially.
At liv Plastic Surgery in Boca Raton, FL, Dr. Ress serves patients in Delray Beach, Boynton Beach, Fort Lauderdale and all throughout Palm Beach, Broward and Miami-Dade counties. Dr. Ress has performed countless successful blepharoplasty surgeries, with our reputation as evidence of this. Contact us today to schedule your consultation and start the path to having beautifully bright eyes again.