Create a MyFavorites account and save any before and afters you think you might like to use as examples to show us.
Liposuction: Patient 7
Before
Liposuction: Patient 7
After
Liposuction: Patient 7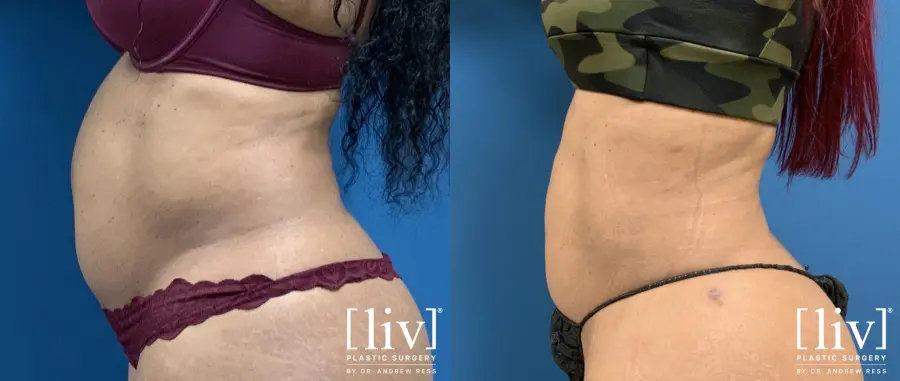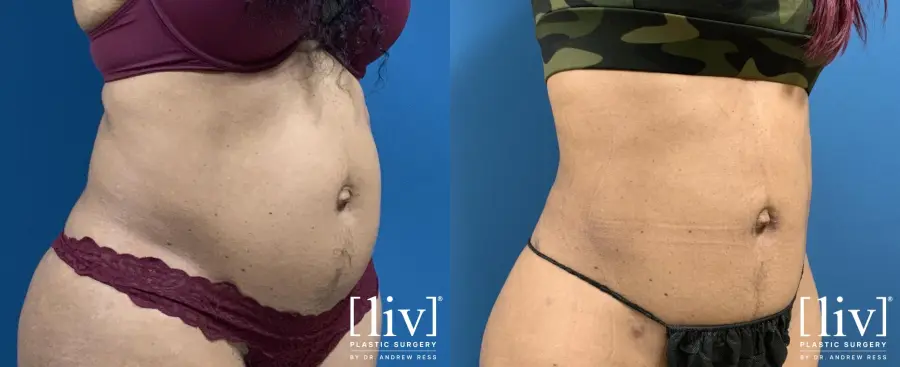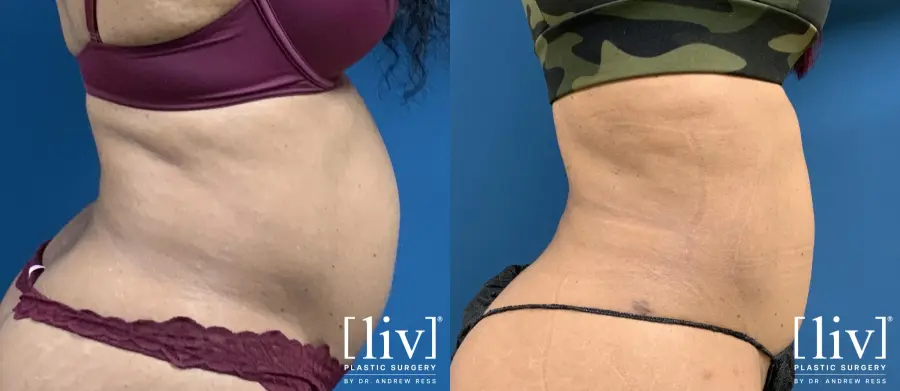 This young patient wanted a more defined waisteline and to look and feel great about her body shape. She was a great candidate for vaser liposuction with great skin elasticity. The vaser liposuction was performed on her abdomen and flanks to achieve that contoured look the patient desired.
Age: Between 25 and 35 years old
Weight: Between 165 and 175 pounds
Height: 5'4" to 5'7"
Gender: Female
Post-op Timeline: 3 Months
Technique: Vaser Liposuction