Create a MyFavorites account and save any before and afters you think you might like to use as examples to show us.
Men Vaser Liposuction
Before
Men Vaser Liposuction
After
Men Vaser Liposuction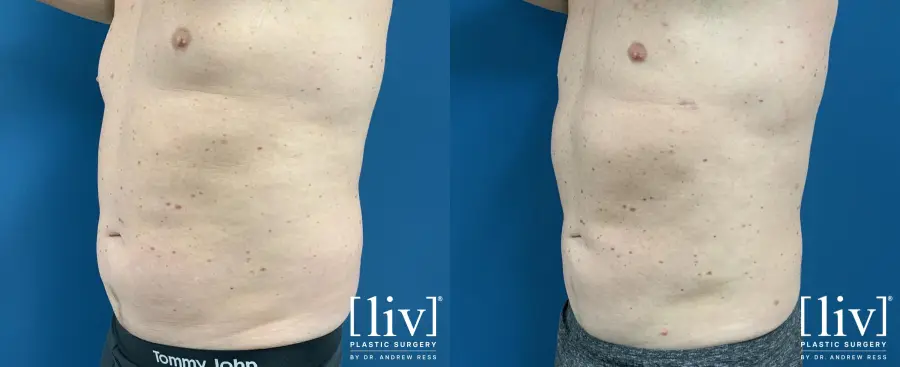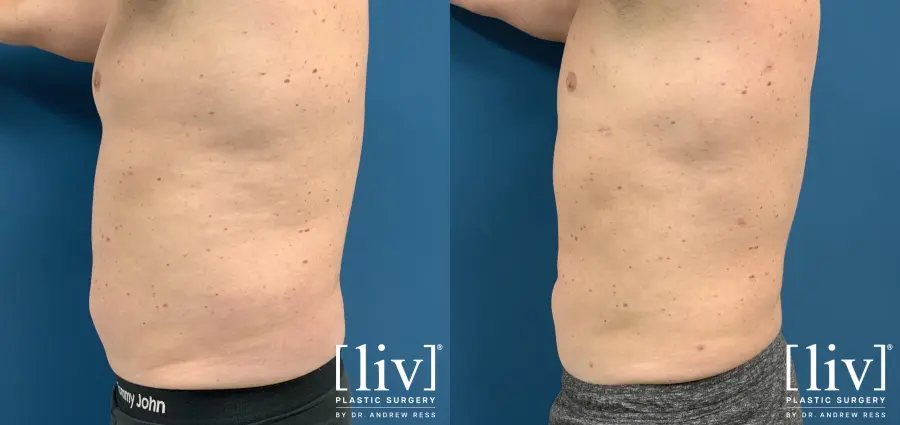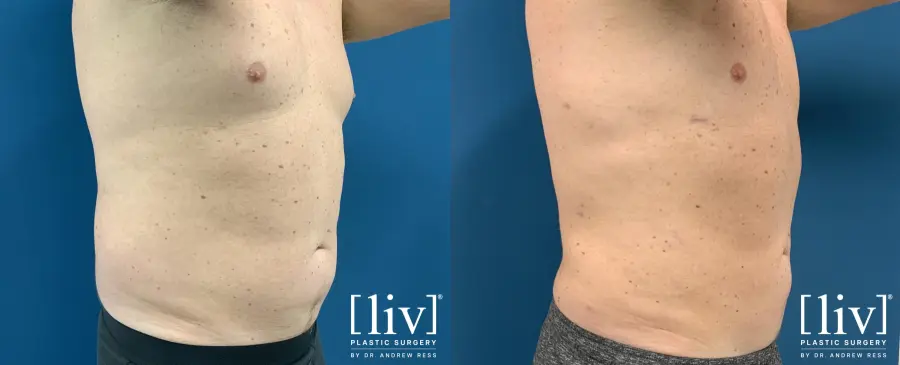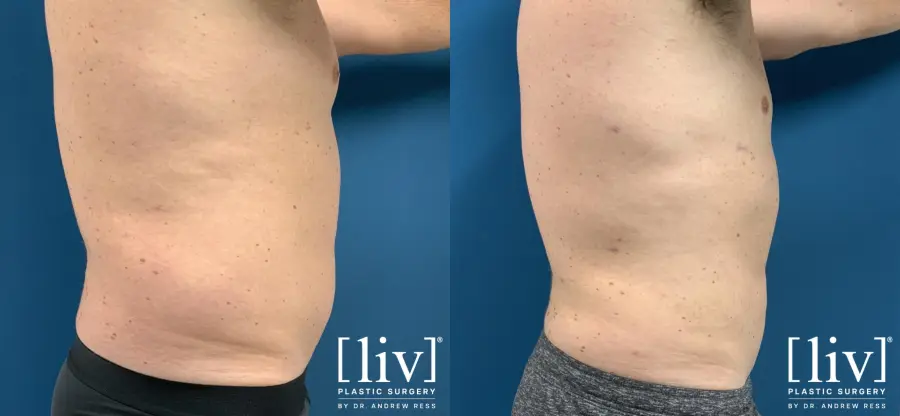 This fit patient had some areas of fat that he could not get rid of with regular exercise and diet. He wished to have a flatter abdomen as well as smaller love handles. Vaser Liposuction was performed on the abdomen and flanks to achieve the patients goals.
Age: Between 36 and 45 years old
Weight: Over 185 pounds
Height: 6'0" and Over
Gender: Male
Post-op Timeline: 3 Months
Technique: Vaser Liposuction