Create a MyFavorites account and save any before and afters you think you might like to use as examples to show us.
BBL with Liposuction
Before
BBL with Liposuction
After
BBL with Liposuction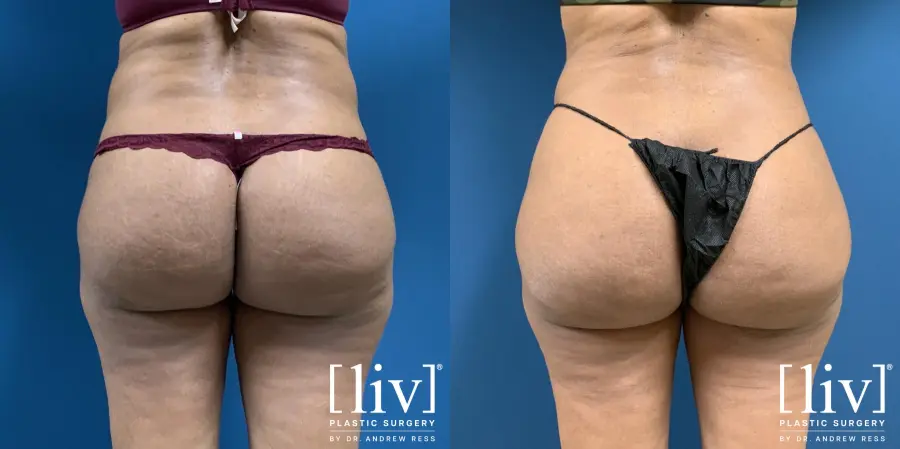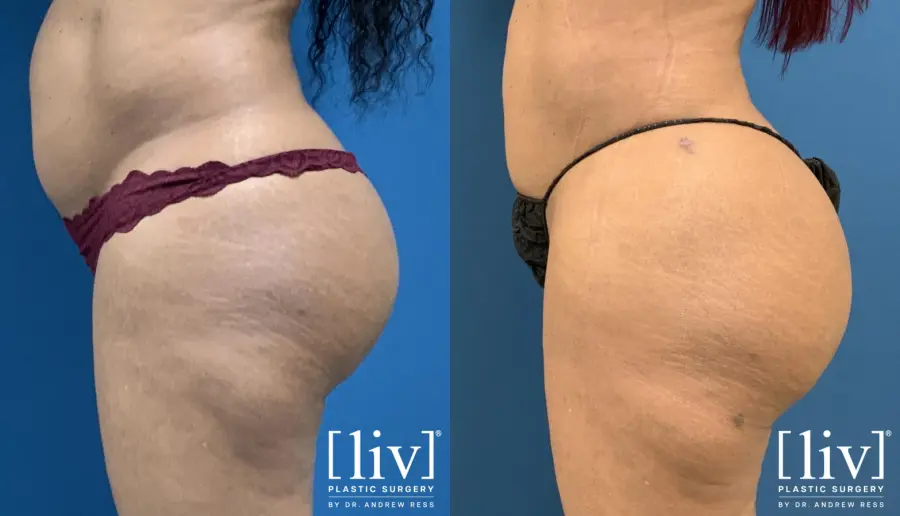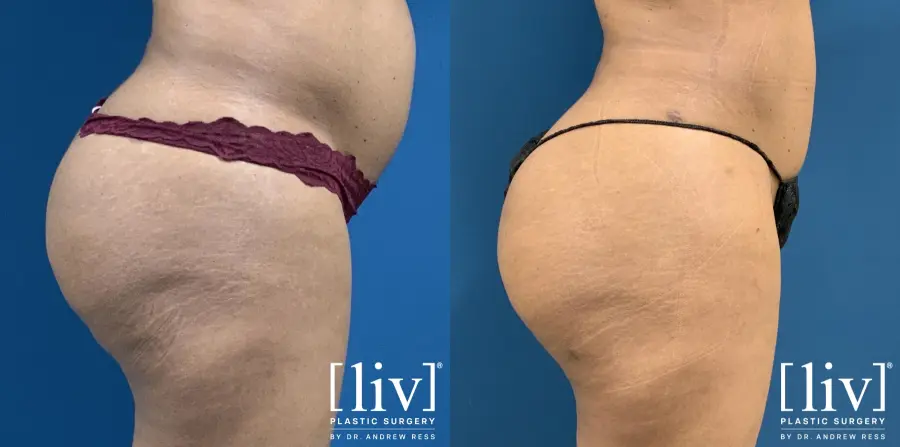 This young patient wanted a more defined waisteline and voluminous butoocks as well as to be able to fit in smaller size clothing and look and feel great about her body shape. The vaser liposuction was performed on her abdomen and flanks to achieve that contoured look the patient desired. After removing the fat, some of it was injected into her buttocks to give her the curves and volume she wanted.
Age: Between 25 and 35 years old
Weight: Between 165 and 175 pounds
Height: 5'4" to 5'7"
Gender: Female
Post-op Timeline: 10 Months
Technique: Vaser Liposuction with Fat Transfer to Buttocks