Mohs Surgery
Mohs surgery can be used to treat skin cancer in patients who have been recommended the treatment. To learn more about Mohs Complete™ surgery, contact our office to schedule a consultation with board-certified and fellowship-trained plastic surgeon Andrew M. Ress, MD. To see patients just like you who have undergone a Mohs reconstruction at liv Plastic Surgery, please view our before and after gallery below.
Mohs Complete™ surgery is a more in-depth approach to traditional Mohs surgery, developed by Dr. Andrew Ress. This procedure uses a combination of techniques by the expert team that is assembled to assist Dr. Ress in the procedure. Patients who have shown signs of skin cancer and are approved for Mohs surgery may benefit from a Mohs reconstructive procedure at liv Plastic Surgery. In addition to successfully removing cancerous skin, we aim to help patients achieve a natural post-surgical appearance as well. Dr. Ress understands how important it is to feel complete and have a natural appearance with minimal visible blemishes and imperfections.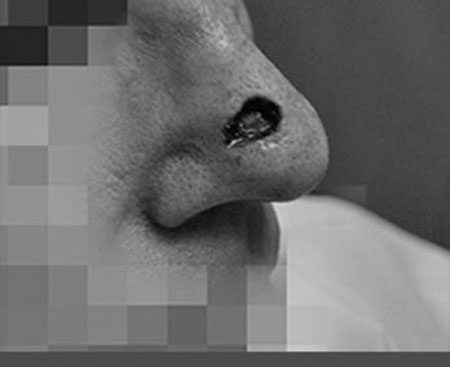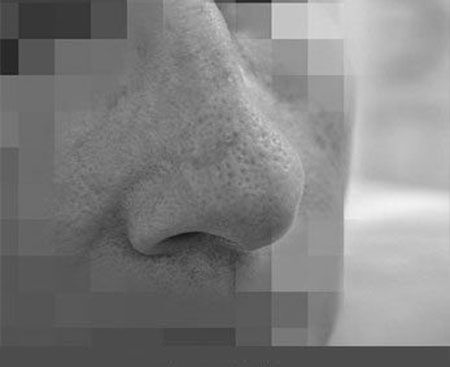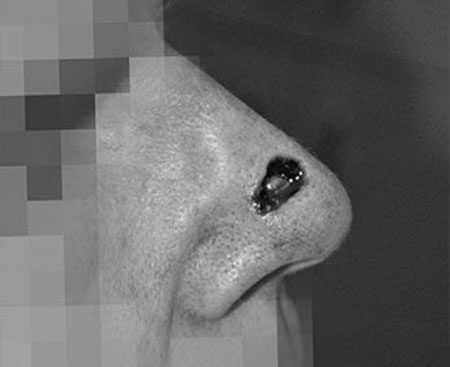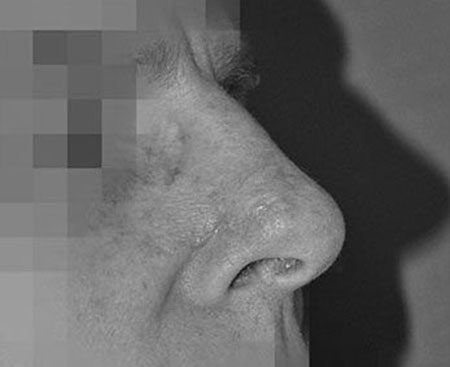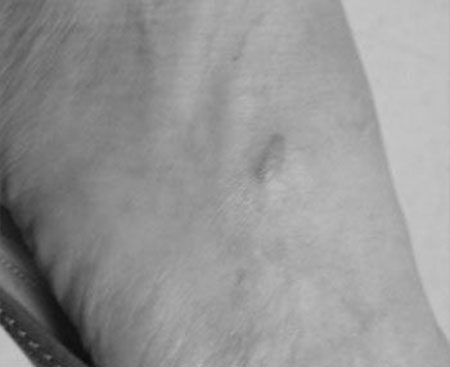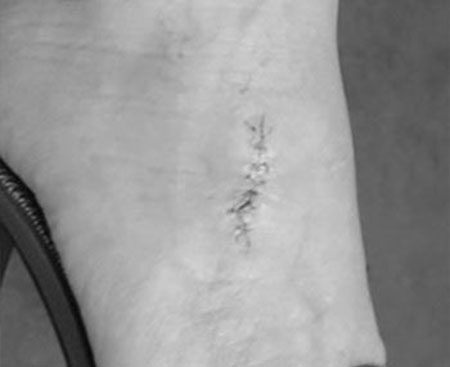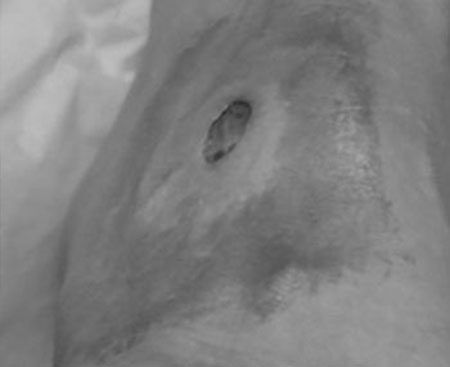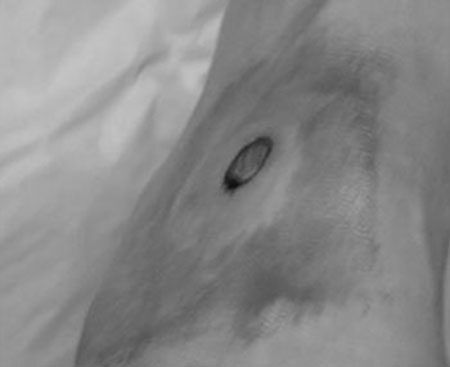 Patients who have skin cancer may benefit from a Mohs Complete™ surgery by board-certified and fellowship-trained plastic surgeon Andrew M. Ress, MD. Together with a team of experts in their fields, Dr. Ress performs reconstructive surgery to help patients who have suffered from skin cancer achieve a rejuvenated appearance. We offer our services to the men and women who live in and around Boca Raton, Delray Beach, Boynton Beach, Fort Lauderdale and all throughout Palm Beach, Broward and Miami-Dade counties. Contact us today to schedule a consultation and learn more.